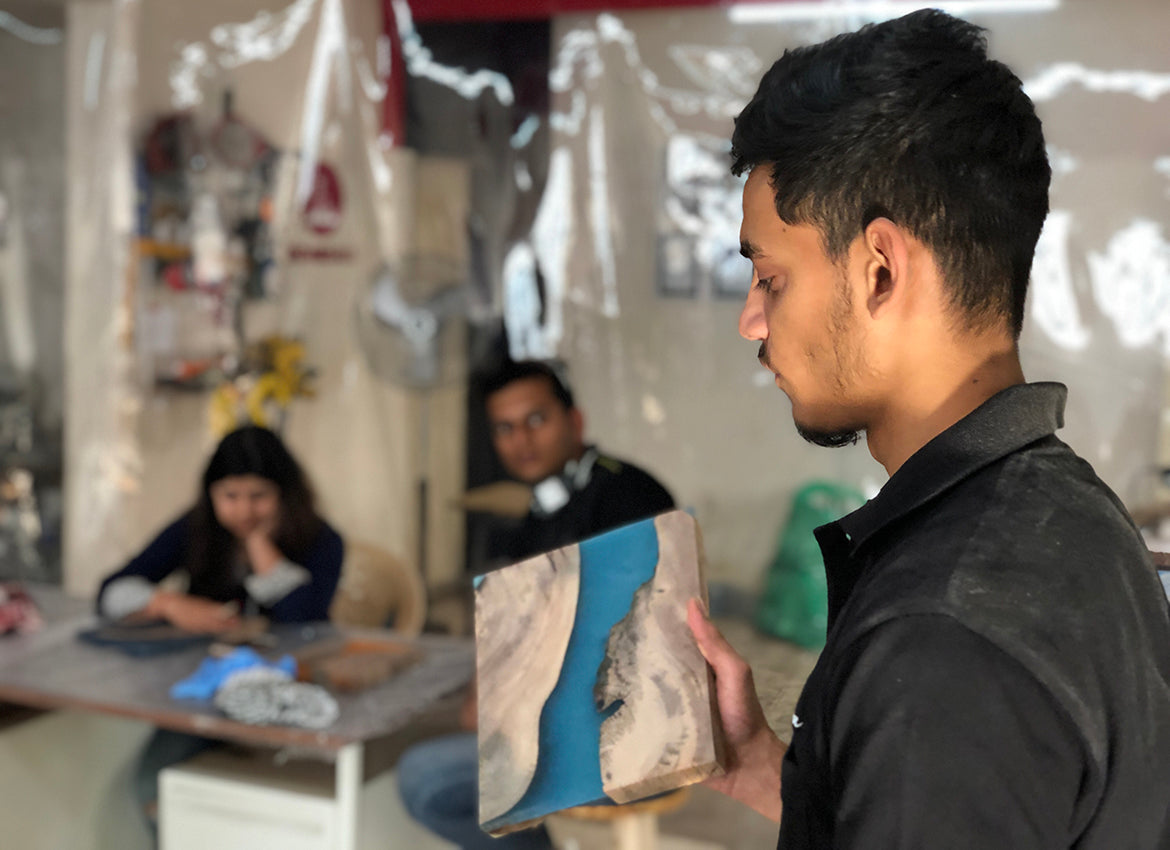 1. How did SIDR begin?
SIDR was born through the problem solving nature of the BohriAli.com team. At BohriAli, we have thousands of customers who ask us questions about how to use epoxy resin in its best possible way. Answering these questions, we decided to test our techniques and products to help answer our customers better. This started a loop of dialogue and experimentation at the BohriAli offices.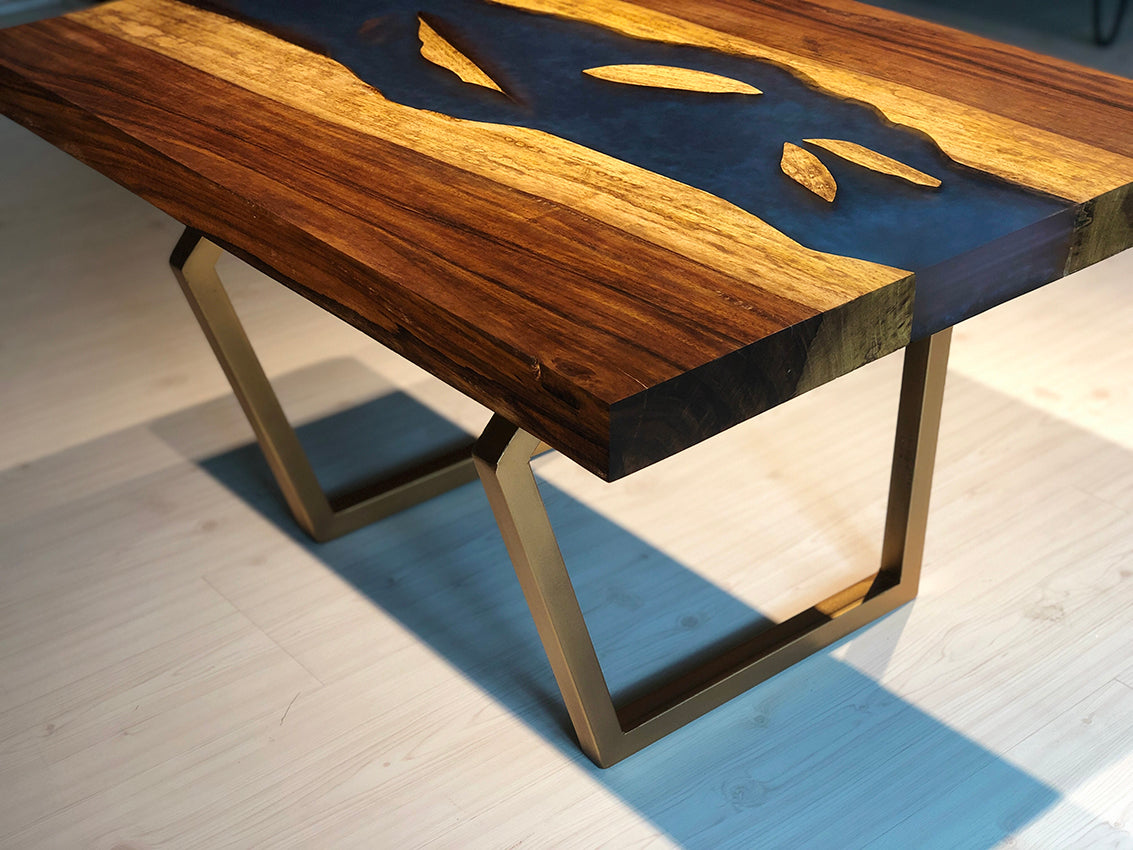 2. Rivers of India
Our Lead designer was very inspired by his visit to North East India and the fantastic rivers of north east India. Together with designers at the BohriAli office, he created his first range of River Tables based on the Ganga , Brahmaputra and the DAWKI river tables. 
Take a look at our first ever collection!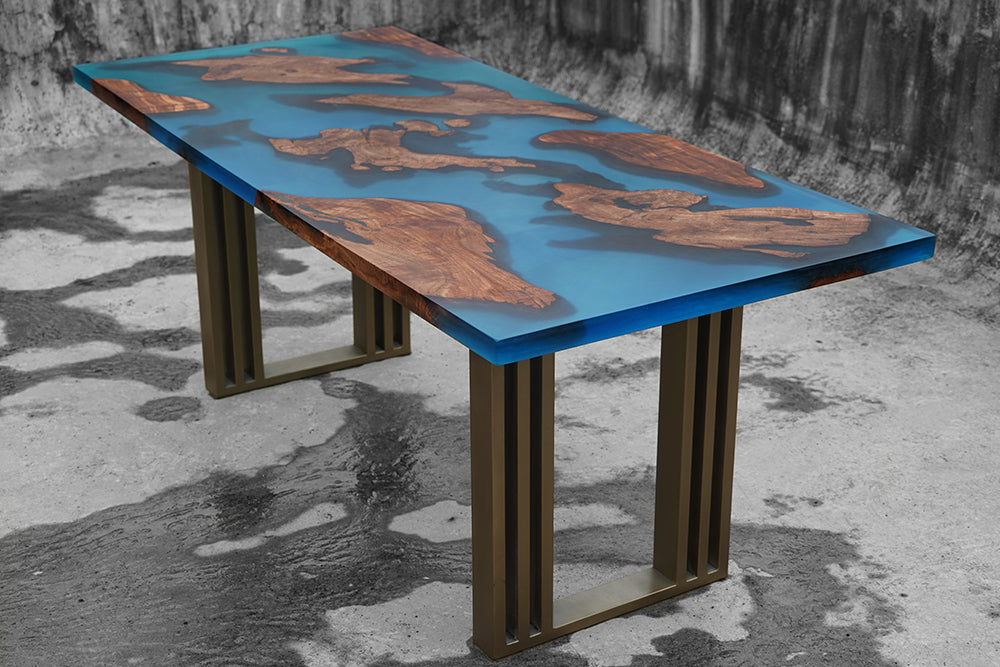 3. First few work of arts
Having launched the Rivers of India series there was an immense amount of interest in the use of river tables as dining tables. We got our first orders online from customers from Hyderabad, Bangalore, Mumbai  who had never met us not had ever seen our work first hand. This level of trust inspired us to create the best pieces of work that we could make and these pieces turned out to be absolute stunners!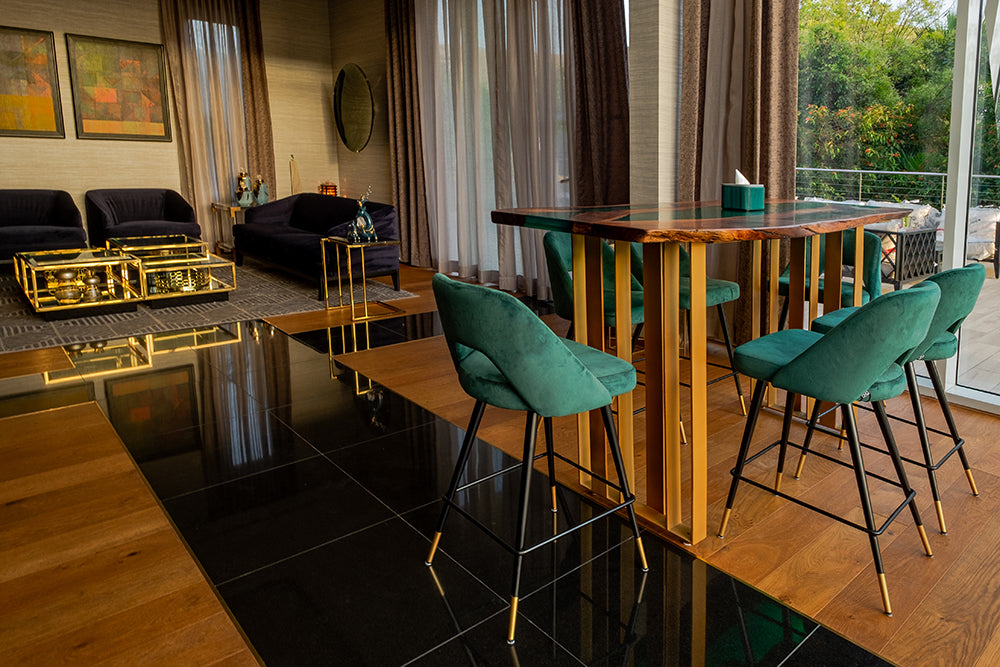 4. Prestigious Projects
The products we made for clients soon made its way to some of the most prestigious projects in the country. The scale and size of the furniture we made increased in complexity and impact. Here are some of our favourite projects! These projects helped us work with some of the most accomplished architects, designers and valued clients from across spectrums!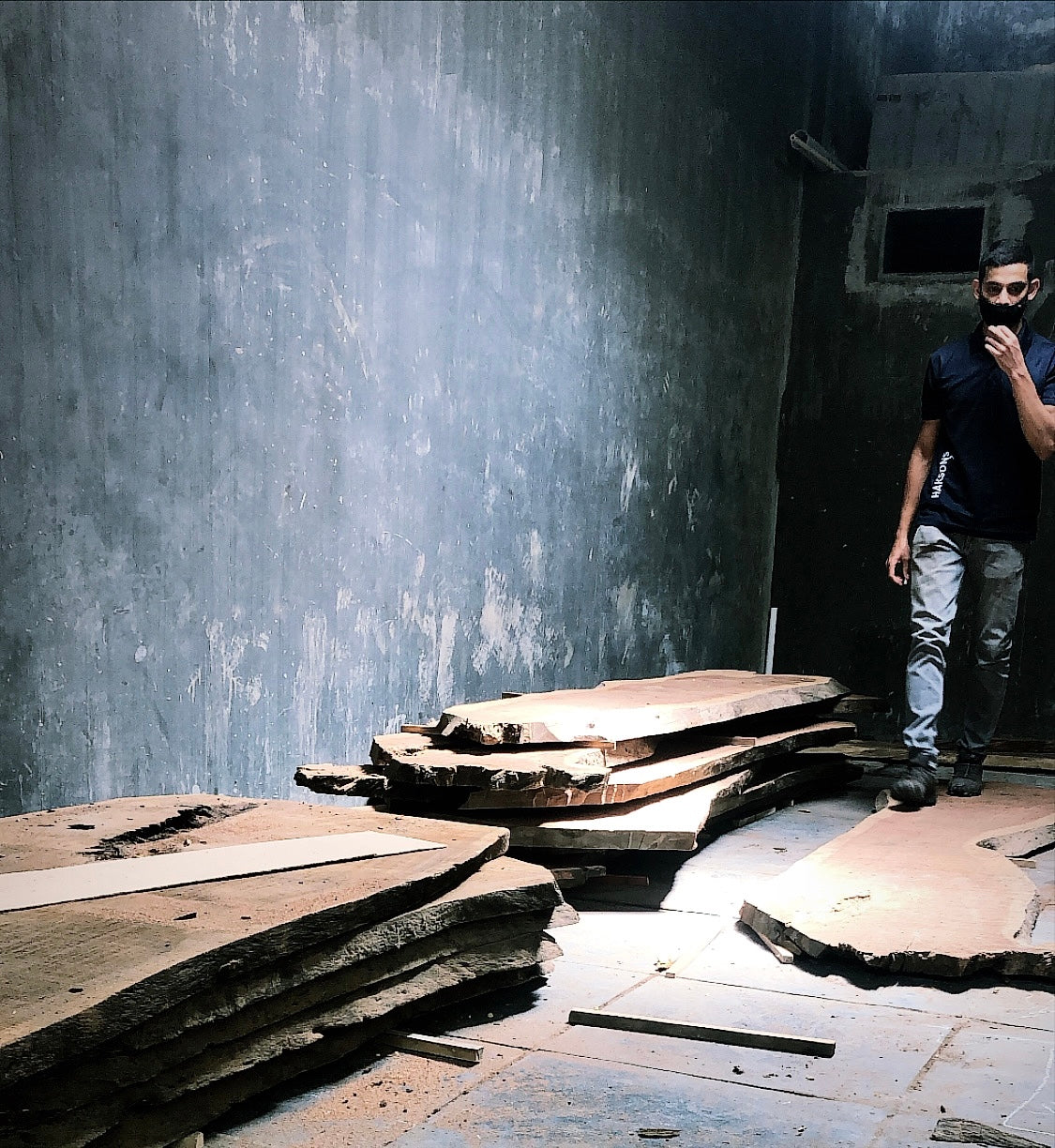 5. New Factory
We moved to our new factory which was equipped with state of the art machines from Felder, Mirka, Makita, Dynamic and much more. Right from sourcing the correct wood to finishing it to perfection, we had everything we needed in house to make some fantastic pieces of solid wood furniture!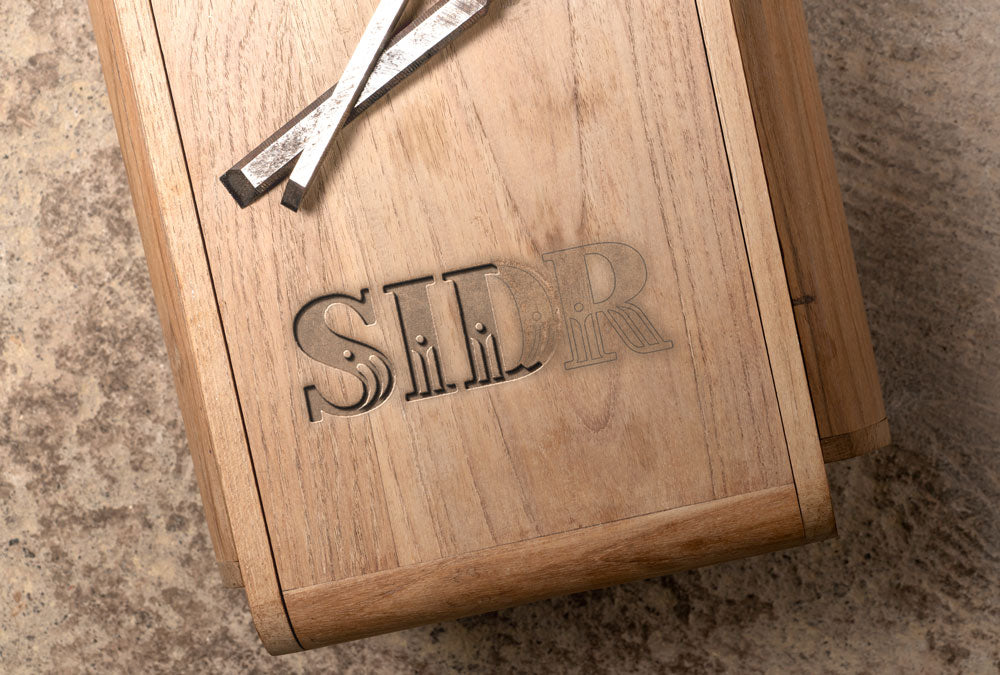 6. Rebrand
Up until now, we have been working under the umbrella of the BohriAli brand. As we did bigger, complex and pioneering projects, we decided to rebrand our furniture under SIDR.
Sturdy and deep-rooted, the evergreen Sidr tree (Botanical name, Ziziphus Spina-Christi) is endemic
to tropical Africa and Southern and Western Asia.
India has always been associated with Royalty.
The SIDR brand has been aligned with that essence. Elegant shapes that perfectly depict Indian royalty have been represented in the logo. Classy, traditional patterns in this identity do justice to the nature of the product.
The Vepaar Study Desk
Regular price
Rs. 145,000.00
Regular price
Sale price
Rs. 145,000.00
Unit price
per
Sale
Sold out
Share
The Vepaar Study Desk is the perfect work from home desk. A minimal Nakashima inspired resin and wood desk suited to blend into your home office.
View full details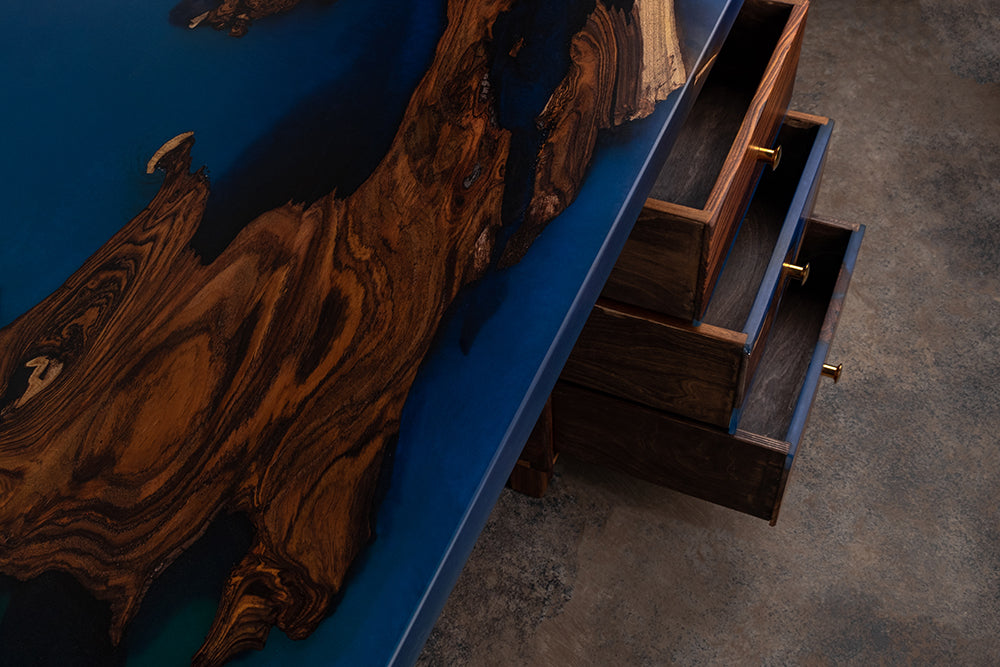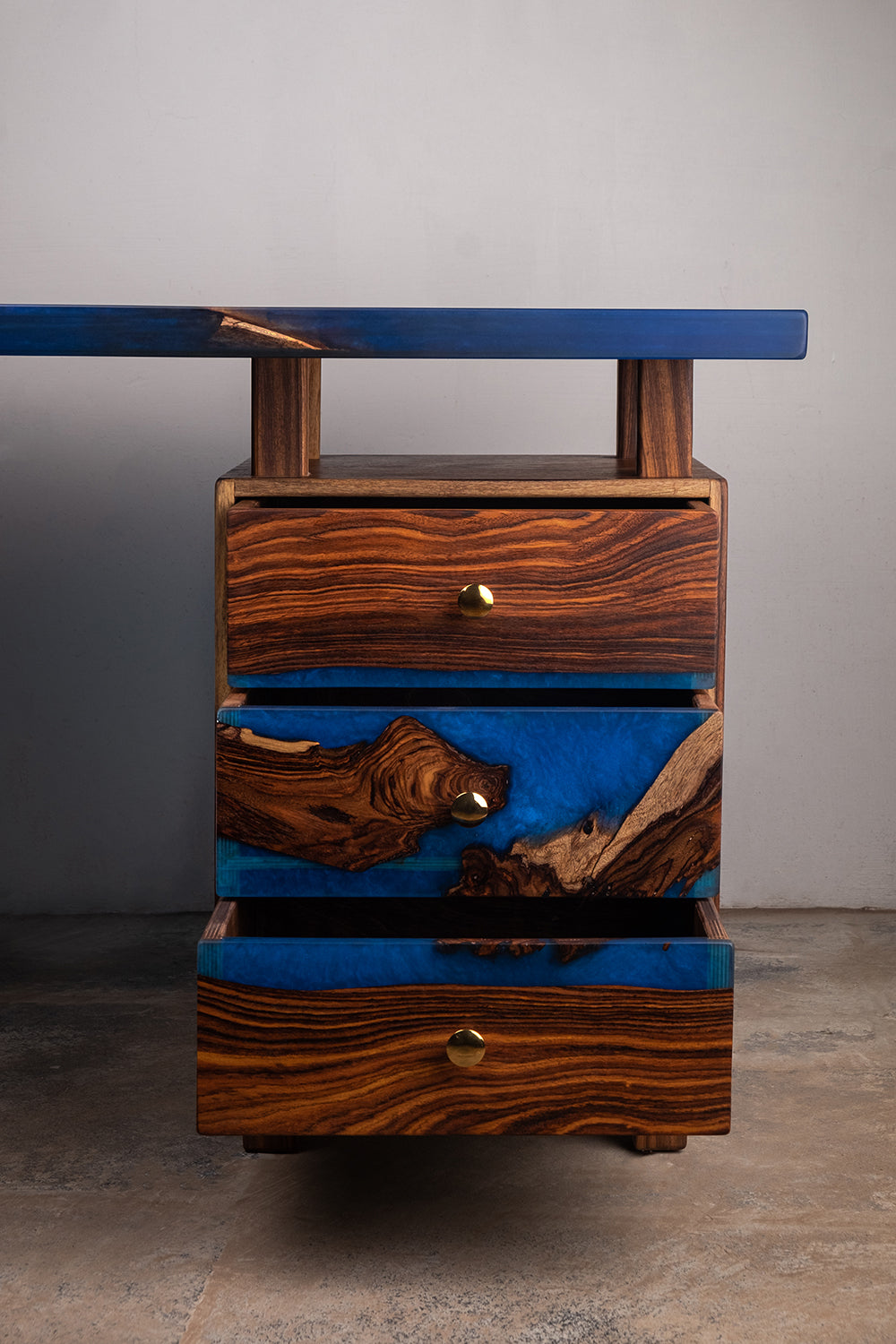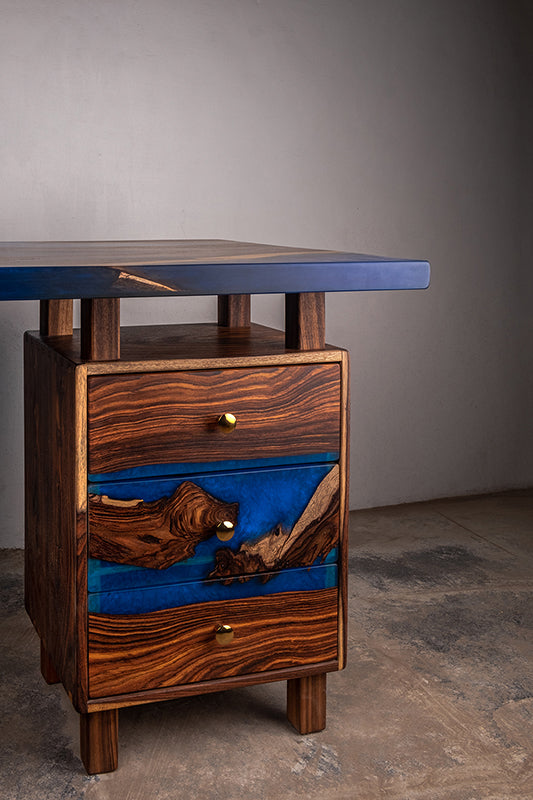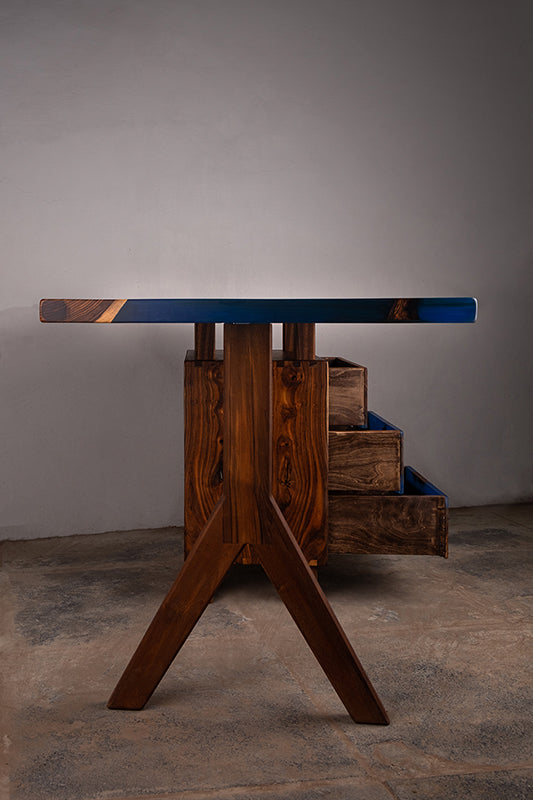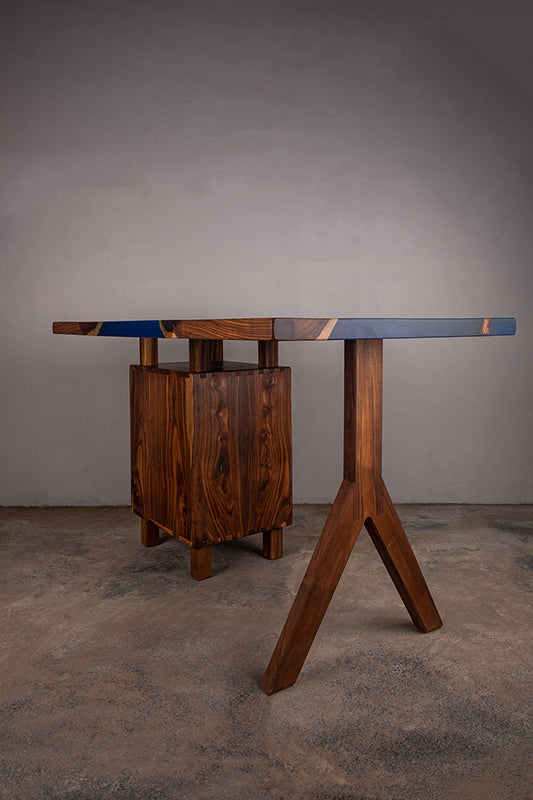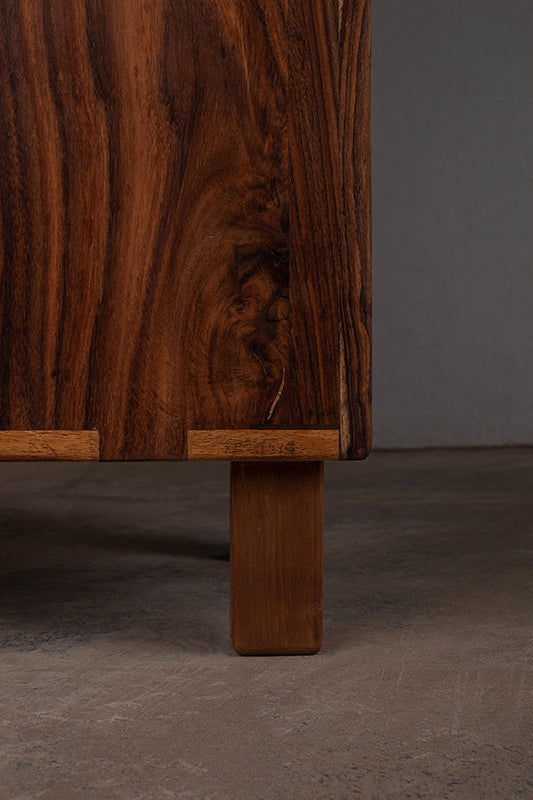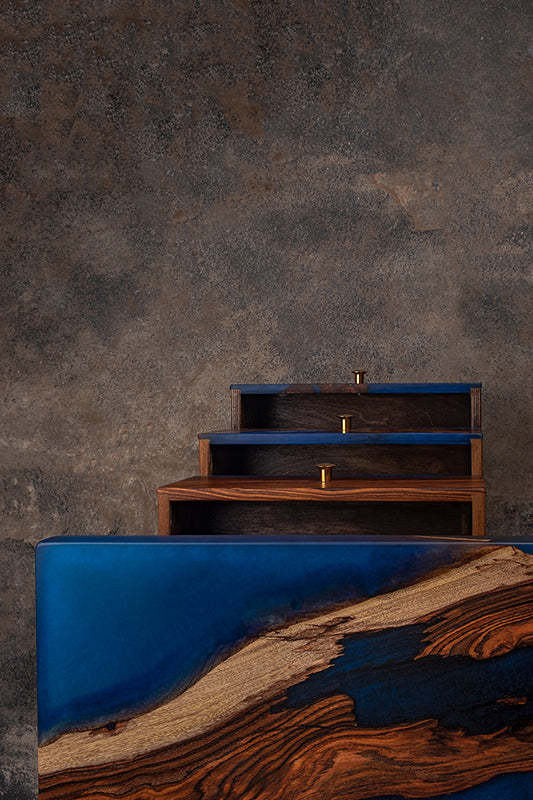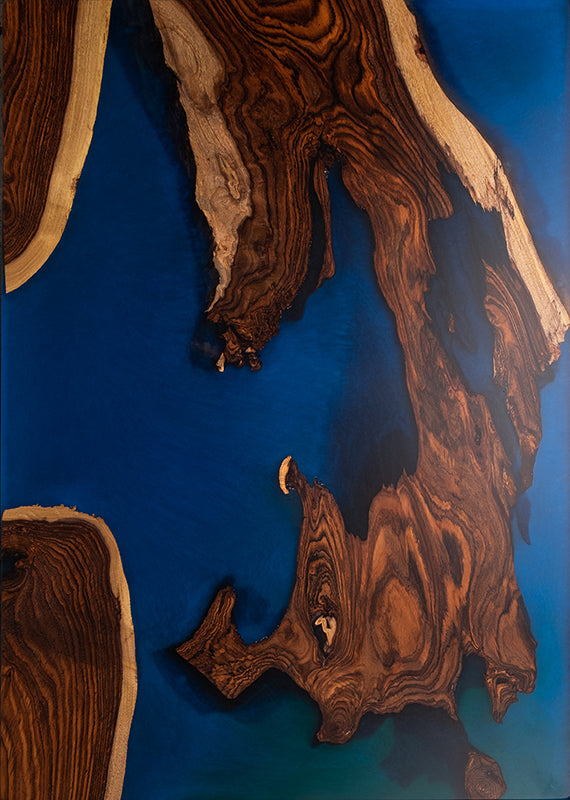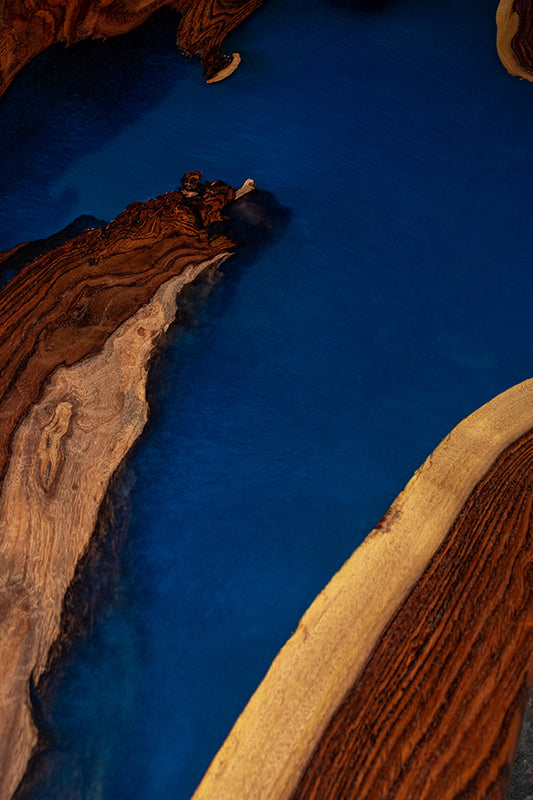 Have a look at some of our curated coffee tables.