Regular price
Rs. 7,499.00
Regular price
Sale price
Rs. 7,499.00
Unit price
per
Sale
Sold out
World Cup 2023 Special Edition Cricket Bat

Product Details

Crafted for the cricket enthusiast who cherishes every run for India, this special edition cricket bat is a fusion of tradition and innovation. Its handle is a sleek blend of azure resilience, reminiscent of the Indian jersey, symbolizing the strength and unity of the team. The blade, a rich, earthy brown, is made from premium wood, designed to endure the rigors of intense matches. The bat's body is encased in a crystal-clear, durable resin, ensuring long-lasting finish and shine. Each bat is unique, with the wood's natural grain telling its own story of heritage and craftsmanship. Adorned with the emblem of the Cricket World Cup India 2023, it's not just a bat; it's a collector's piece that embodies the spirit of the game and the pride of a nation. Own a part of the cricketing saga, wield it with pride, or display it as a tribute to the sport's glorious moments.
Share
Post-Order Craftsmanship Process

Upon placing your order, your cricket bat begins its journey to excellence. Skilled artisans from SIDR factory, with their years of expertise in crafting fine furniture, will personally handcraft your bat. Each bat is a bespoke creation, tailored to your order, ensuring that the piece you receive is unmatched in quality and craftsmanship.

Please note, due to the custom nature of our manufacturing process, we require 4-5 days to meticulously shape, construct, and perfect your bat before it is ready for dispatch. This dedication to excellence ensures that the bat not only meets but exceeds the highest standards of cricketing equipment.

Your patience during this period allows our artisans to deliver a cricket bat that's not just a sports tool but a piece of art, imbued with the passion and precision that the game of cricket deserves.
View full details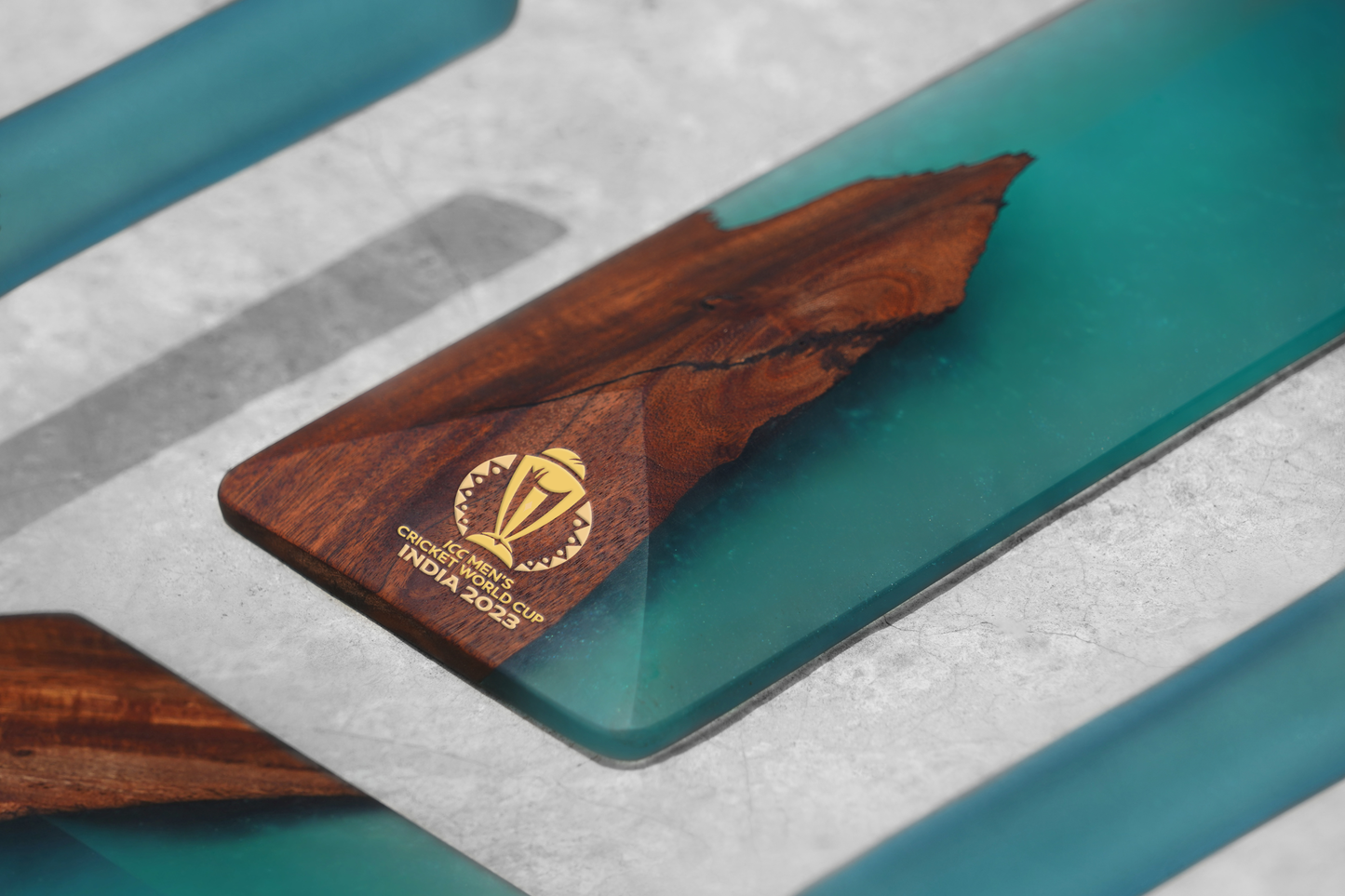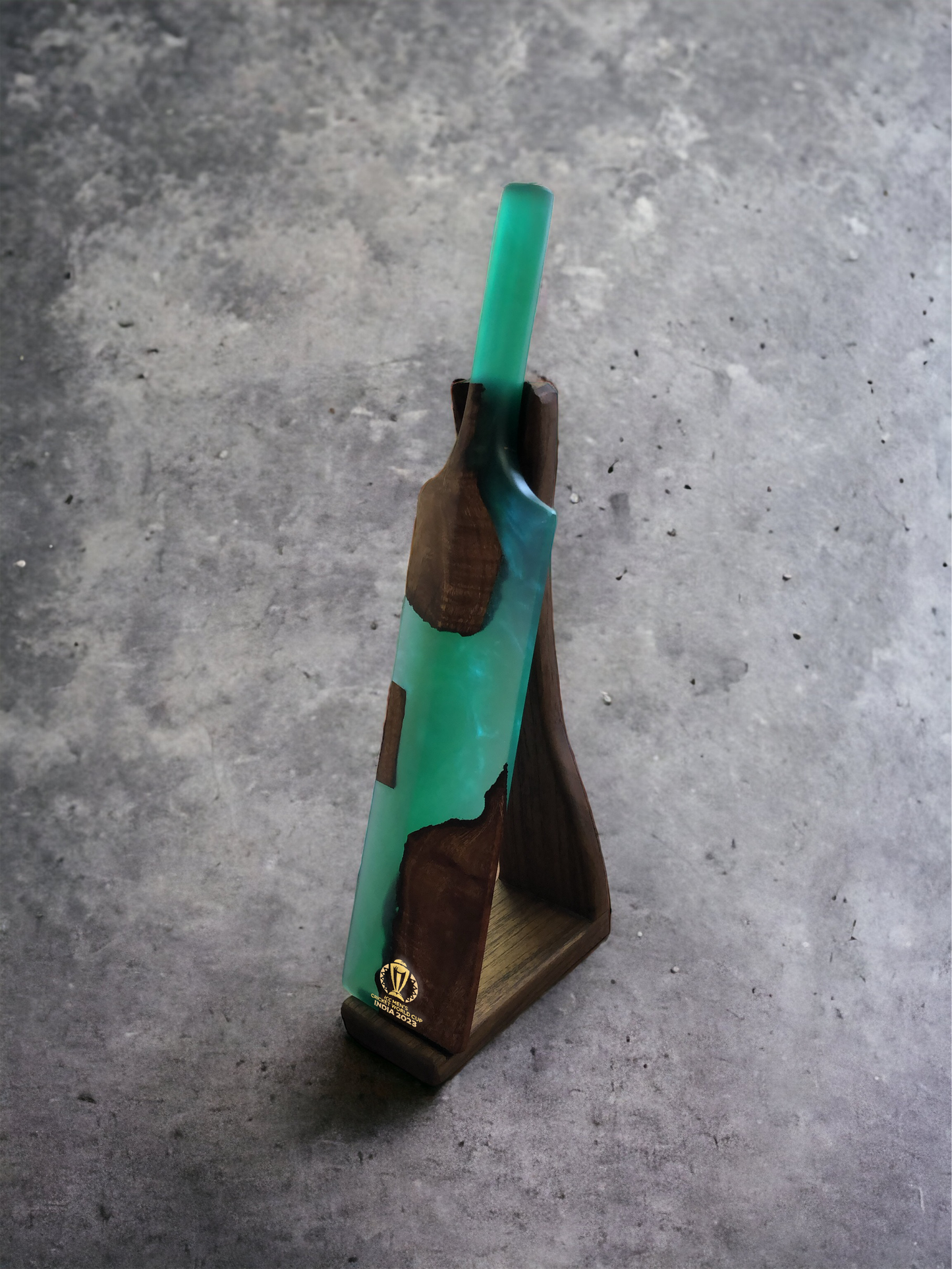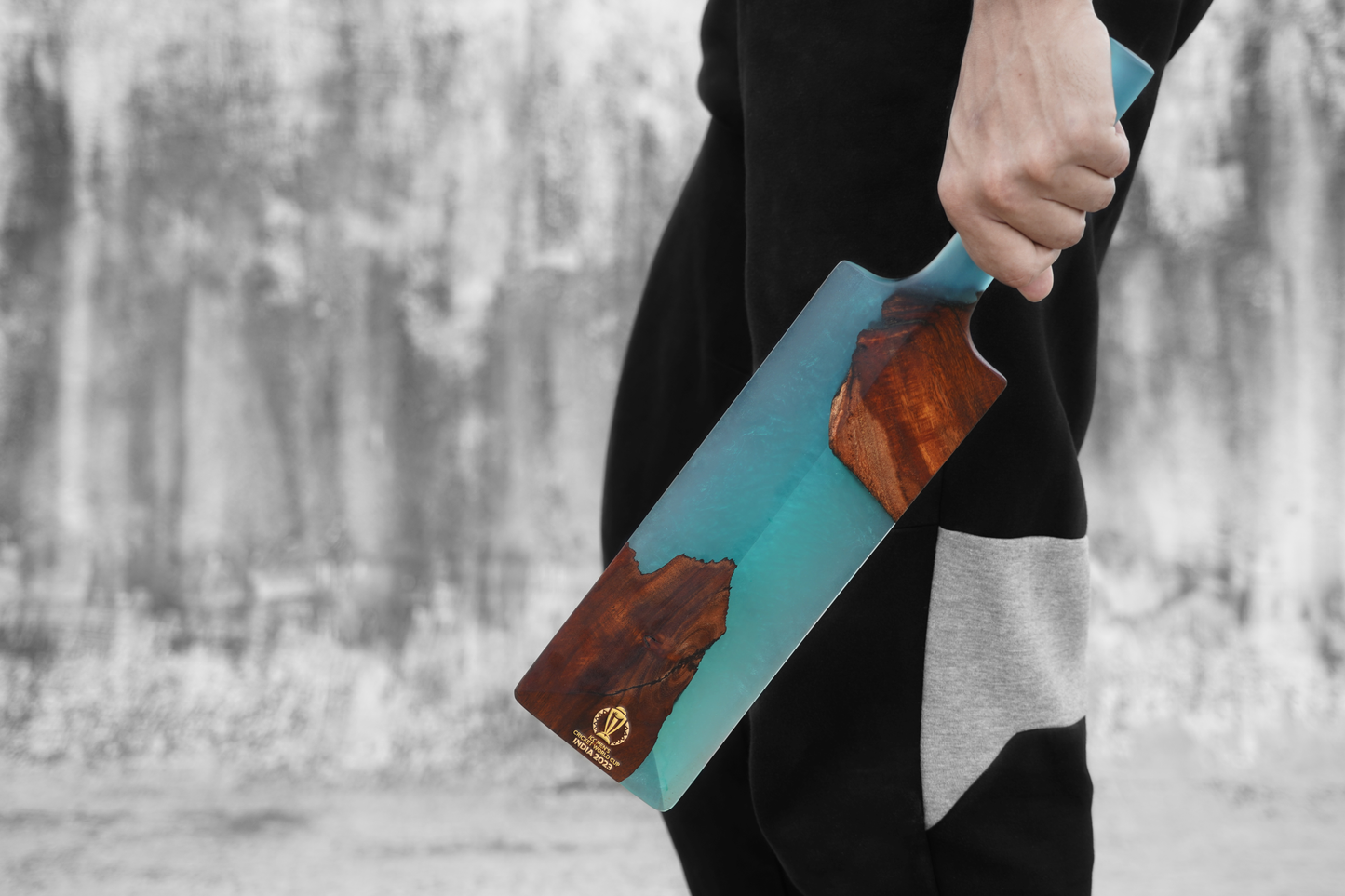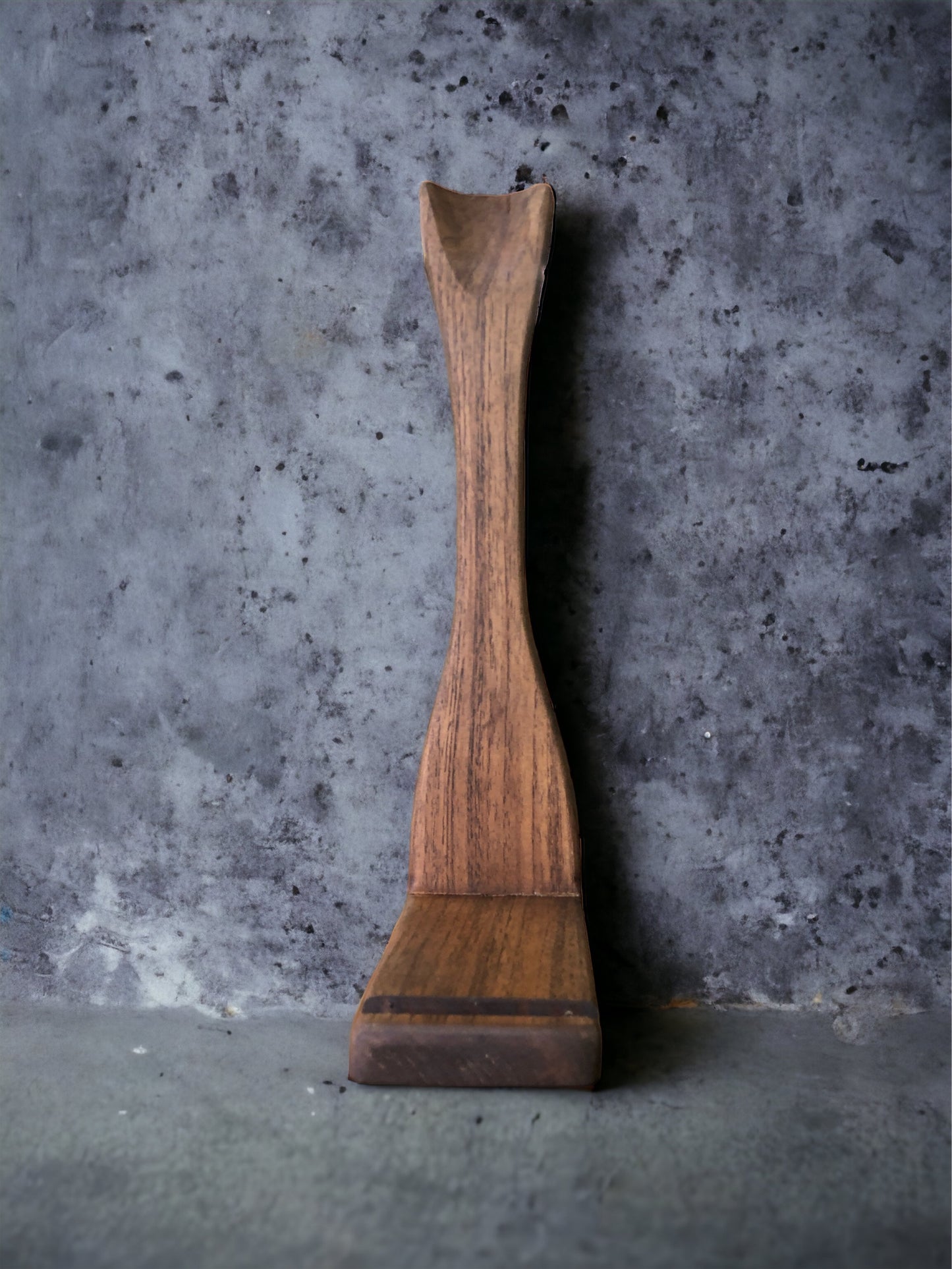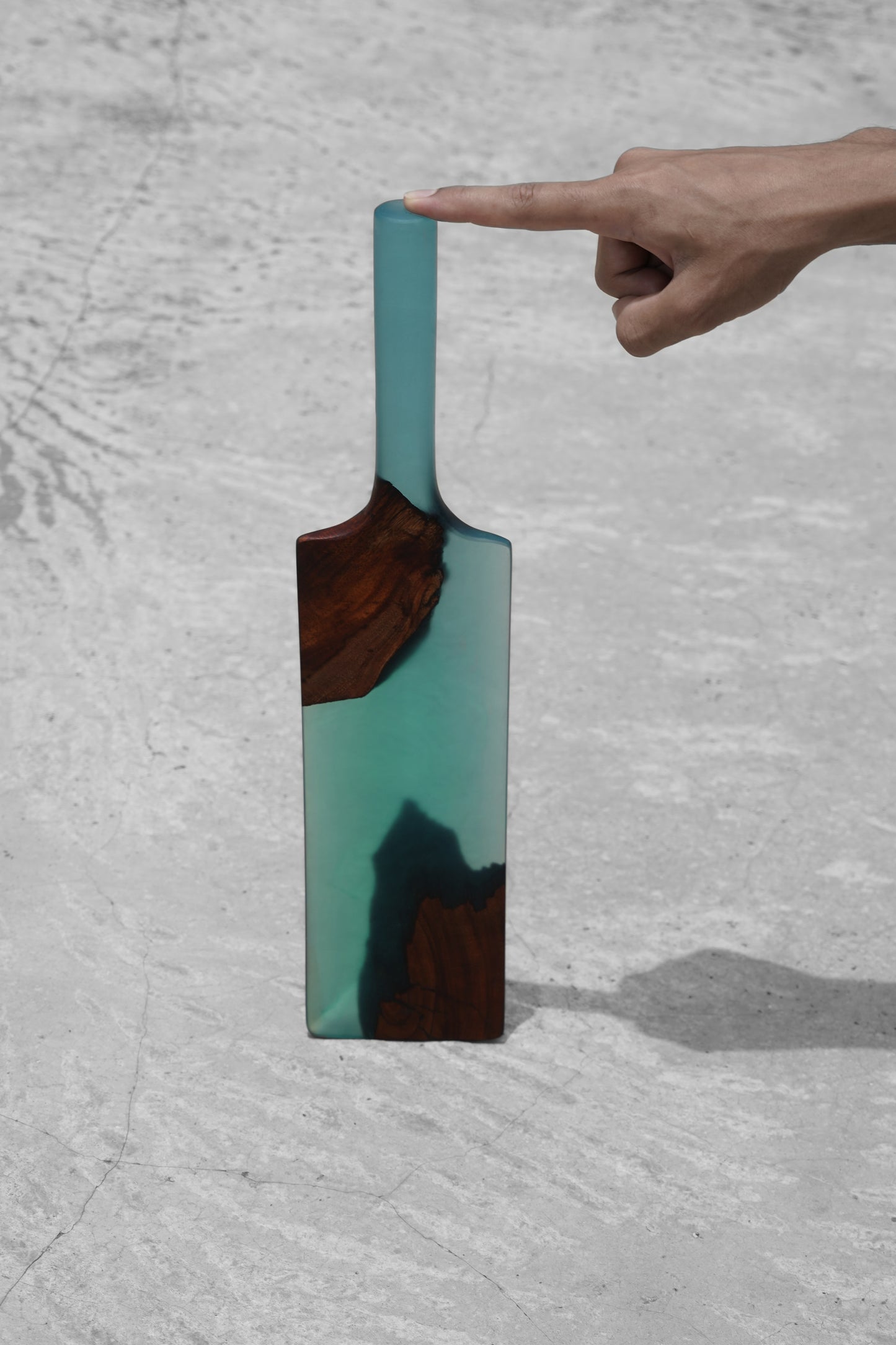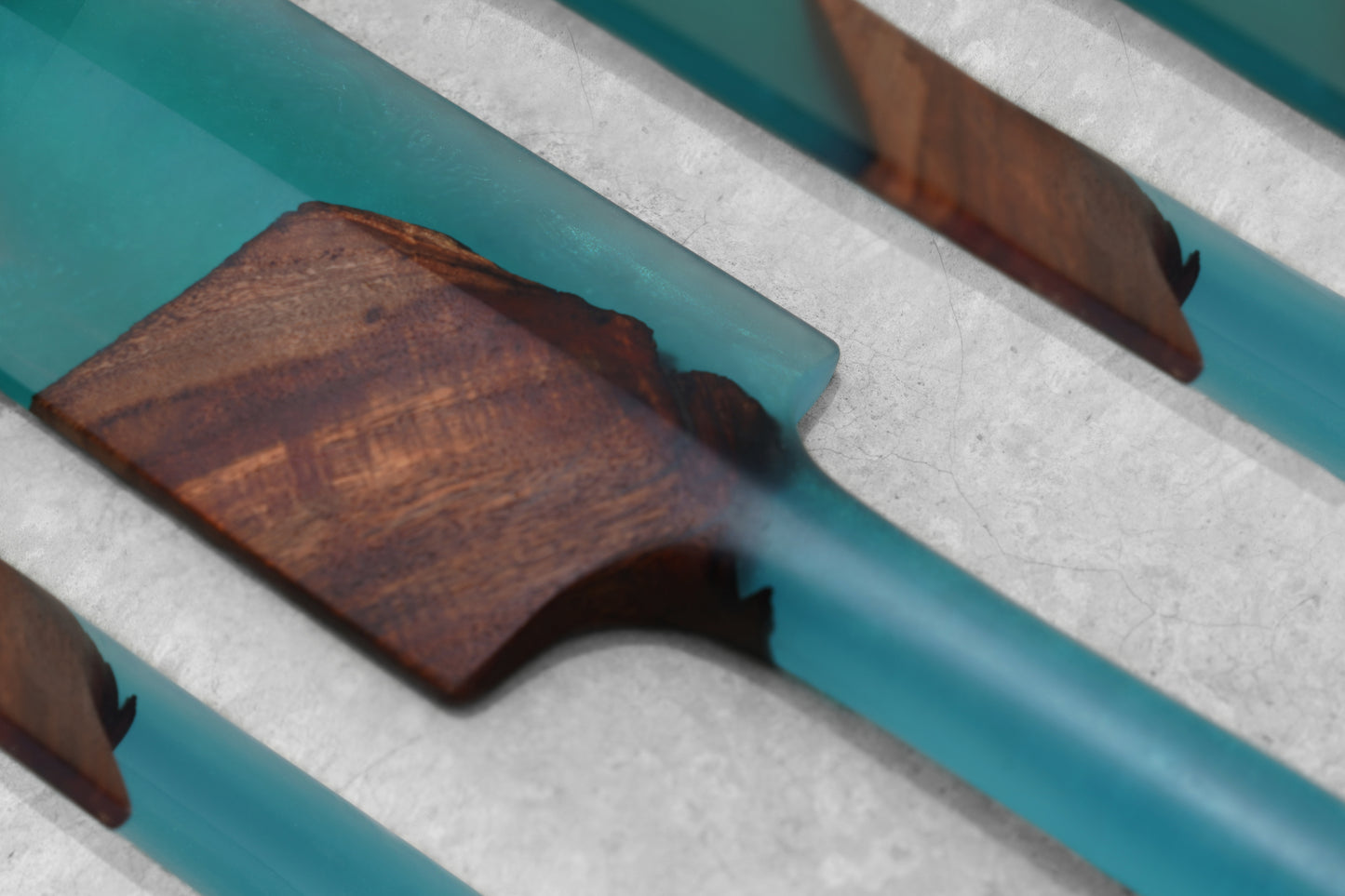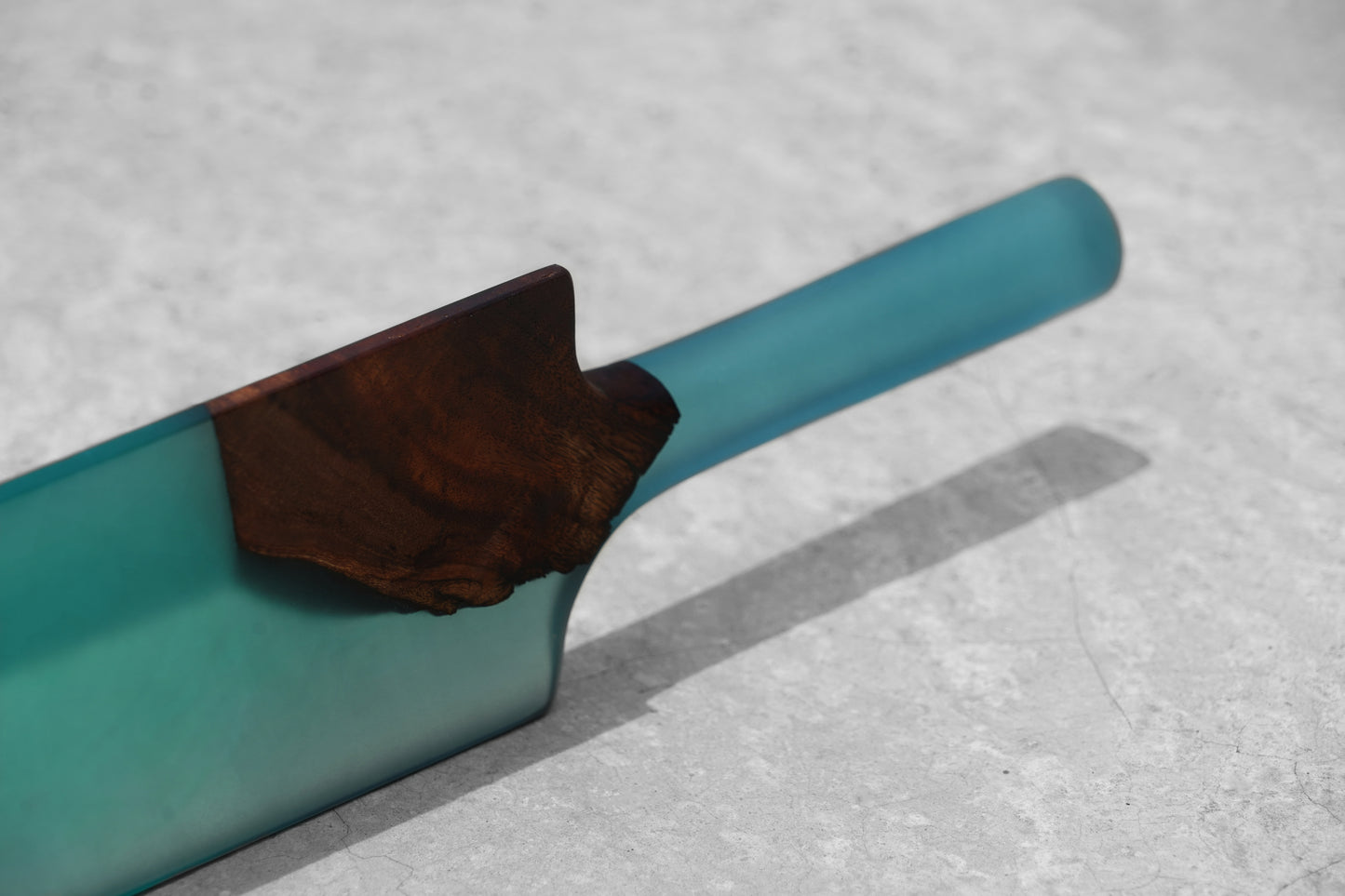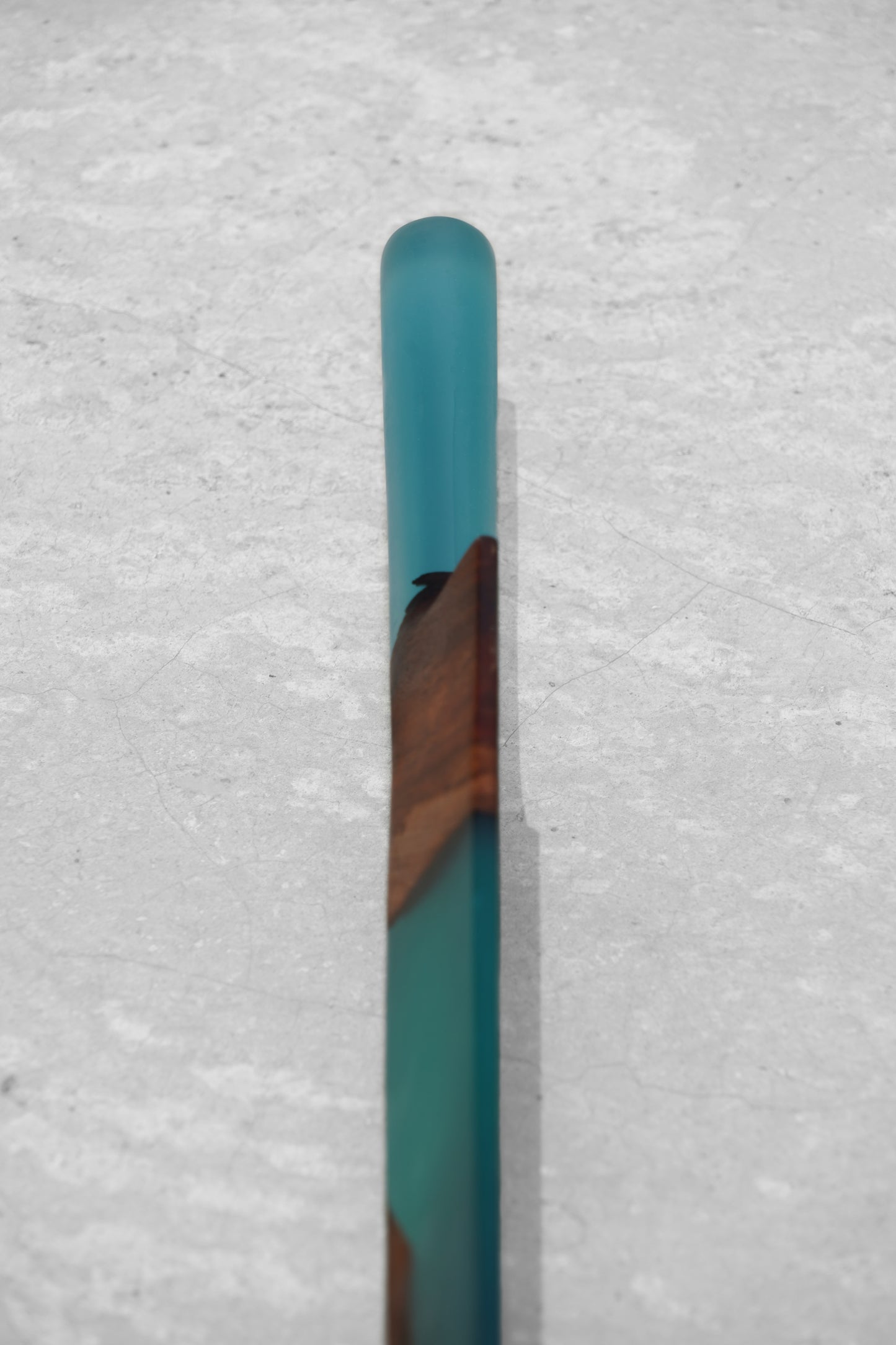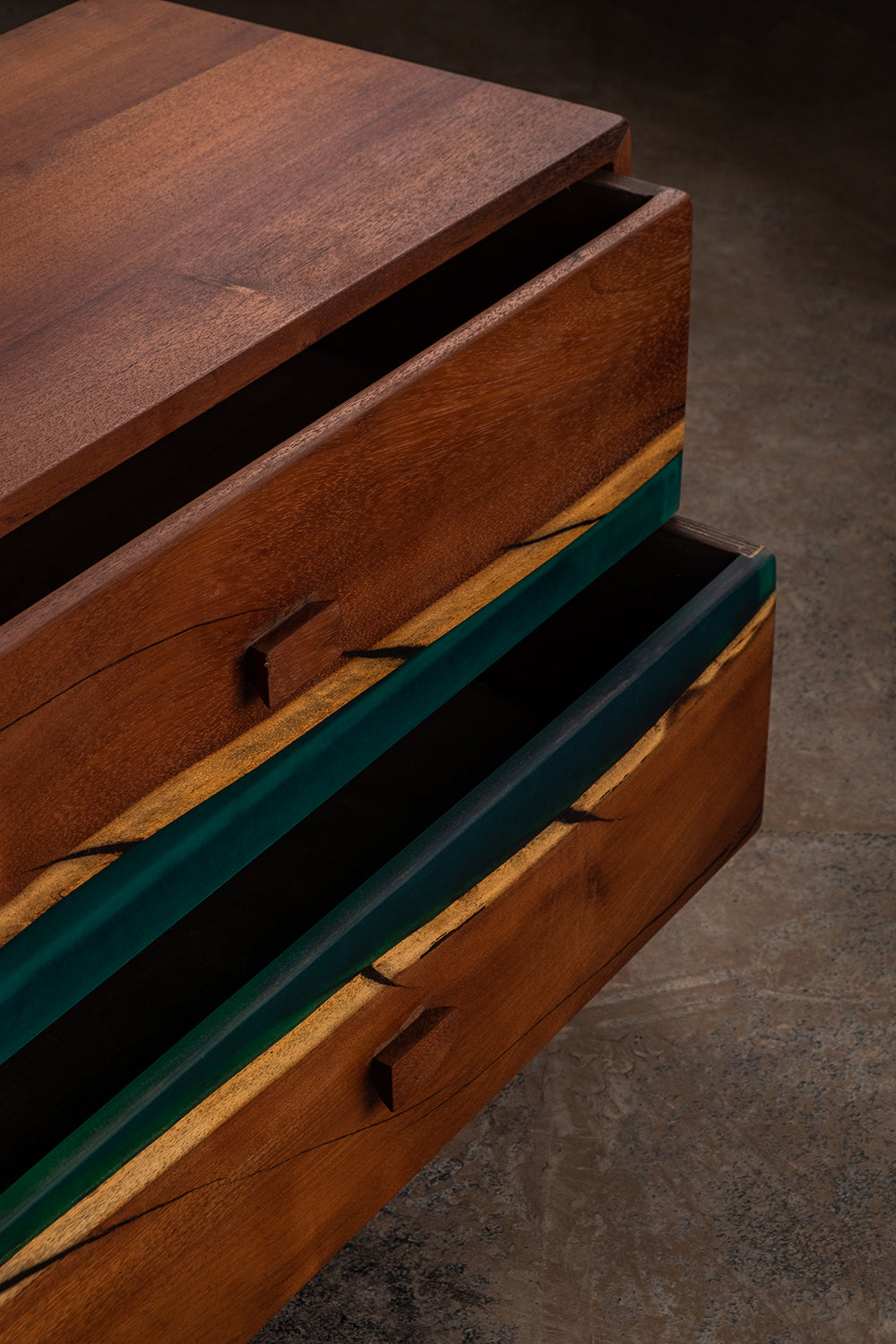 Custom Furniture
We are craftsmen with a passion for creating unique pieces at SIDR. We want to make sure you're satisfied, which is why we don't stop until you are.
Collaborating with our customers to bring their ideas to life is so important to us because we know a piece of furniture is truly valuable when it reflects our client.
Contact us today to learn more about our craftsmanship and design services.
Enquire Now